How to live a balanced lifestyle? The very first thing that one should prioritize in his/her life is Health and Fitness. It takes you on a path to create the best version of yourself.
Want To Feel Healthy?
We'll update you when a recent blog is out.
Learn how to live a healthy and joyful life and explore the life around you through our blogs.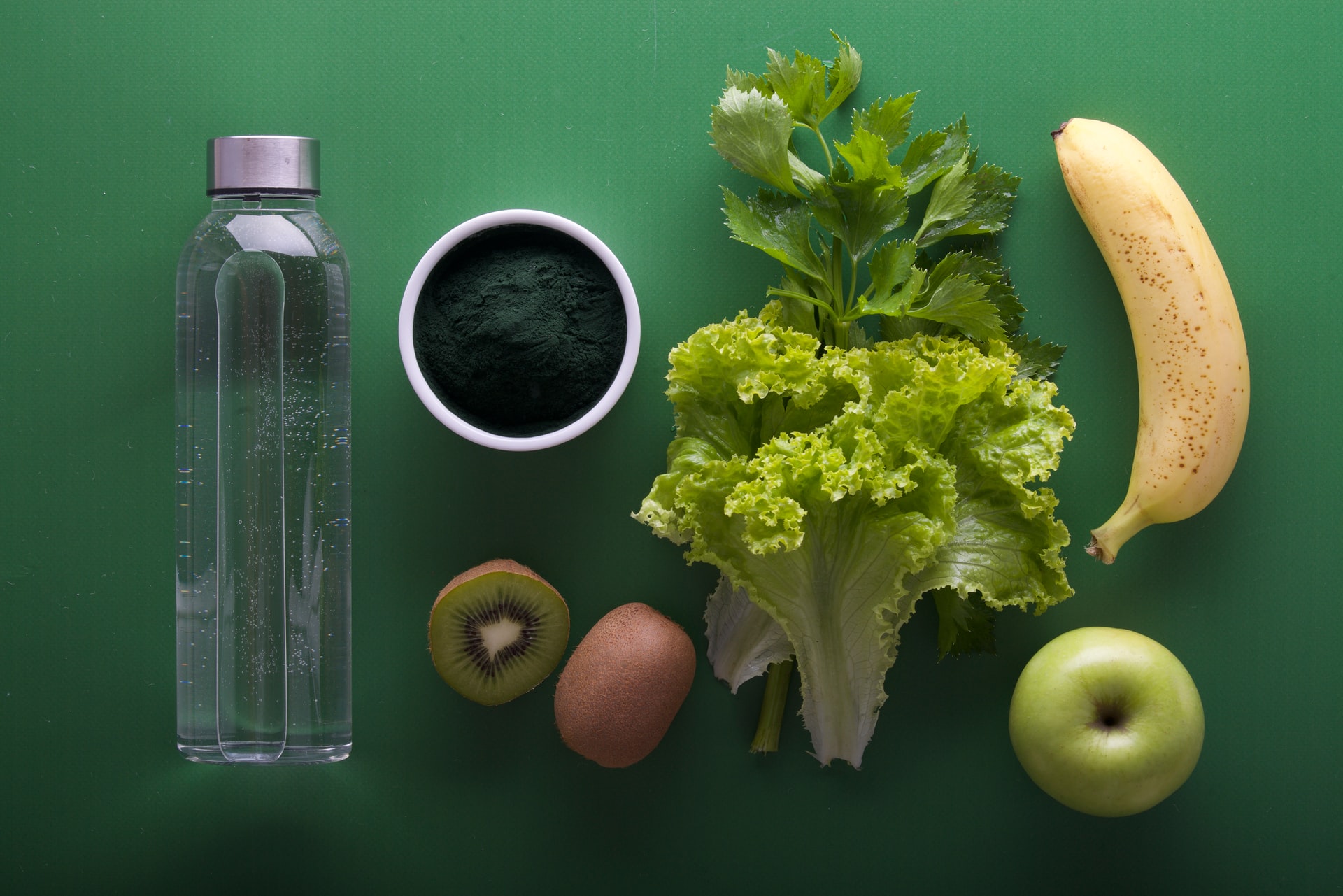 Learn how right nutrition offers physical and mental benefits, leading to one's well-being.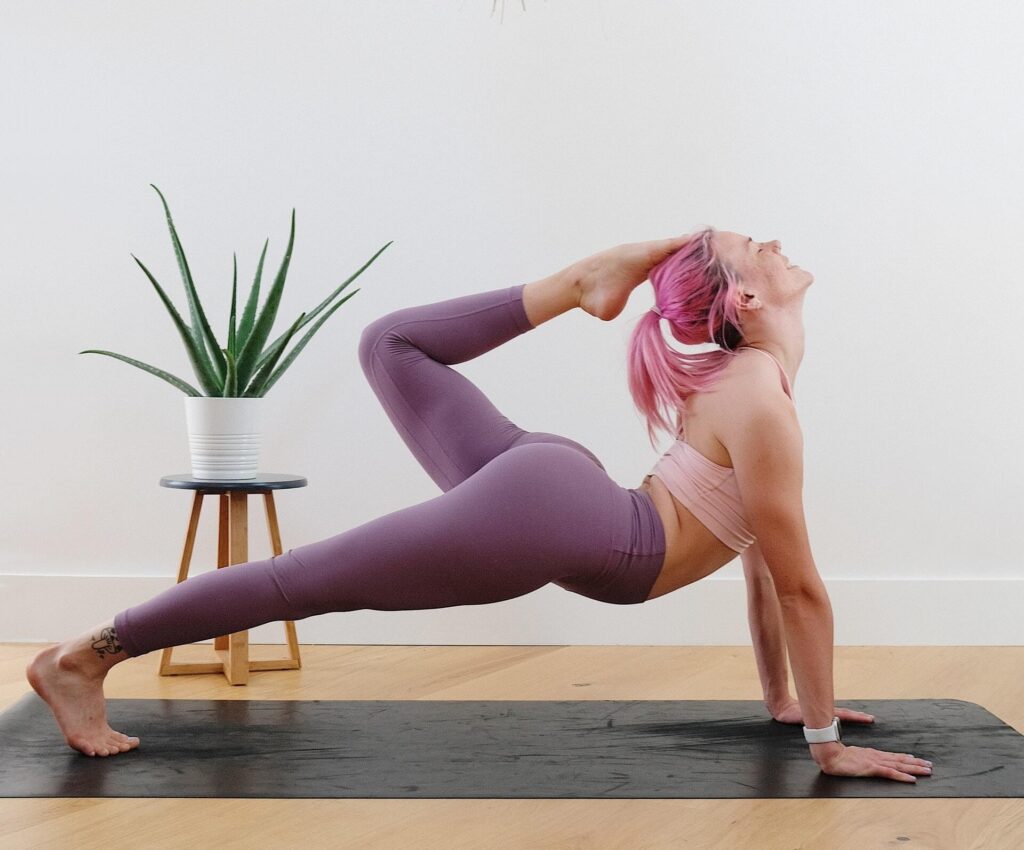 Yoga and Gym is great for overall fitness. We have everything you need, from beginner to advanced level.
Know how daily activities affect your lifestyle and what needs to be done. 
The most important part of life is being spiritual. Spread love, be kind, compassionate and grateful.